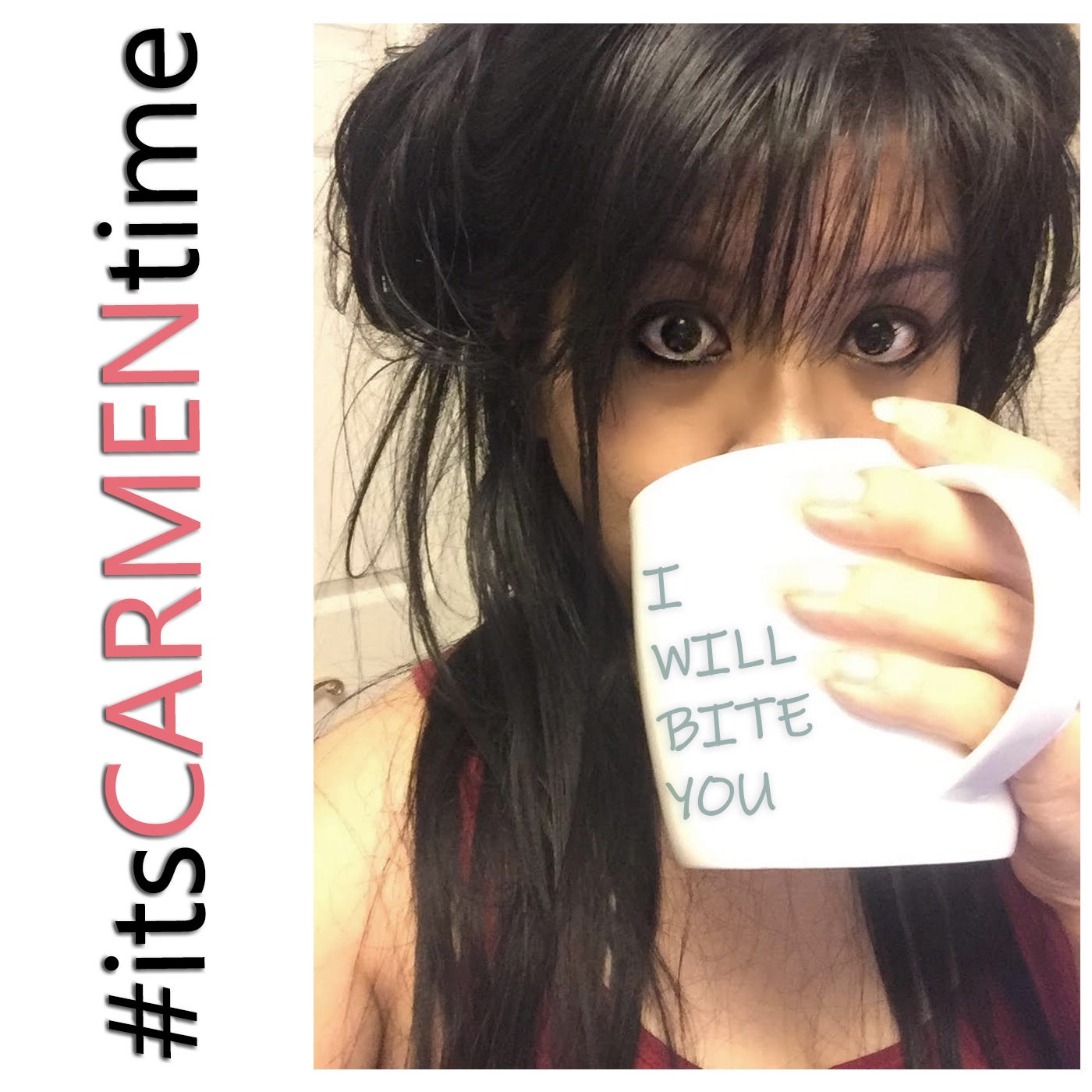 Hi! I'm Carmen from ItsCarmenTime.life! And THIS is the It's Carmen Time Podcast.
In each episode, you'll get survival guides for grown-ups, priceless adulting and parenting tips, and the occasional time-outs to keep you from going absolutely cray.. one episode at a time!
See, I'm a life strategist, teacher, entrepreneur, and best selling author... but... most important, I'm a mom. And my most coveted superpowers is the ability to articulate the thoughts and feelings that's been quietly marinating inside your head.
Subscribe to my podcast on iTunes and on any of your favorite podcast apps... so we can hang out and keep each other somewhat sane - every week!
XOXO
Carmen
Website: https://ItsCarmenTime.life
Facebook: https://www.facebook.com/heyitscarmentime/
Instagram: https://www.instagram.com/itscarmentime/